Learn about each topic during the summer season of Gospel Circles.
CALVARY ISN'T
JUST A "SUNDAY THING"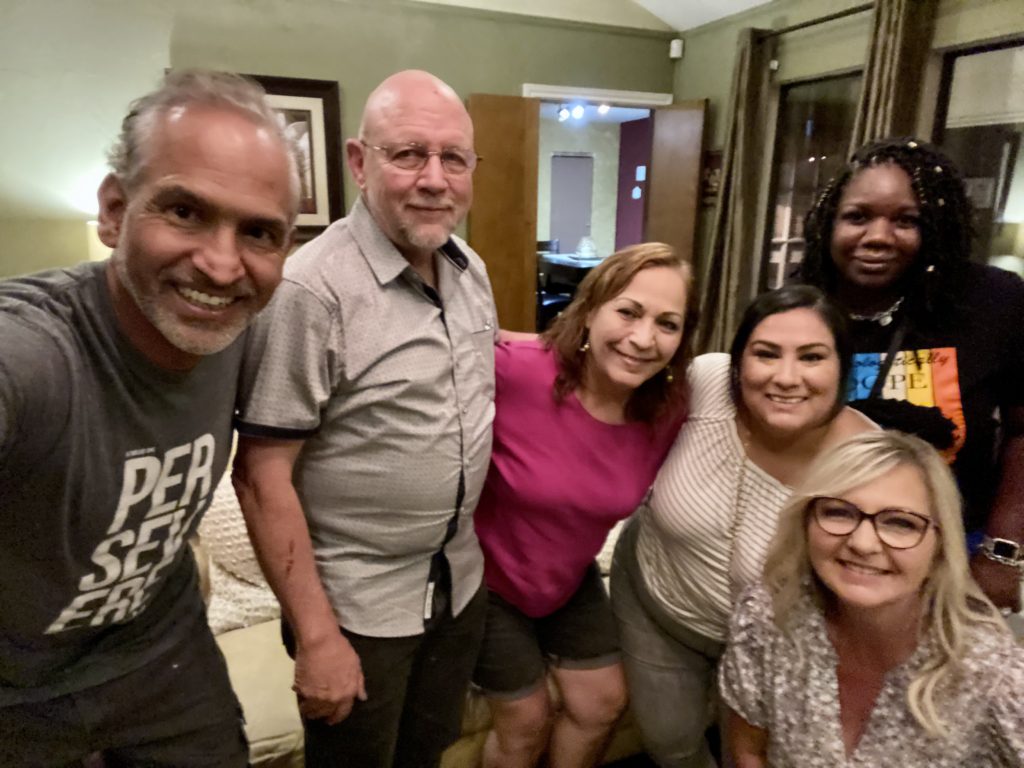 Gospel Circles create communities throughout cities around the country rooted in the Gospel. These circles remind us how accepted, righteous + loved we are all while meeting + connecting with people not only in your community but also in the same season of life.